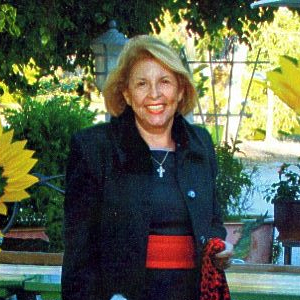 The Chattaway — Lady Chattaway, The Kitto Family & Our Extended Family of Staff — Thanks You For Your Business!
We are constantly trying to improve our customer service and menu so we would appreciate it if you provided feedback to our owners, family and staff.
We are constantly striving for 100% customer satisfaction.
Our owners & staff are there to ensure your visit is a memorable one!
We are always implementing improvements recommended by customers & staff.
Our cook is always trying to ensure the quality & down home goodness of our food.
We will ensure your event at The Chattaway is one you'll never forget!
Customer loyalty and satisfaction is #1 so you keep coming back!
Did You Have a Good Experience at The Chattaway?
Yes, It Was Great!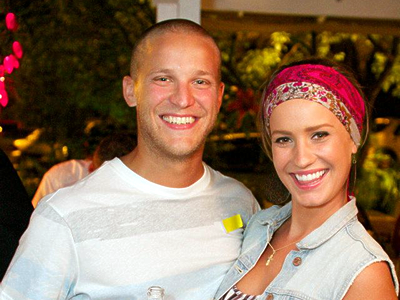 We were pleased with our experience at The Chattaway & want to share it with others!
No, Not As Expected!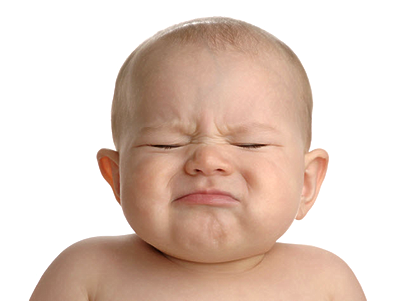 We were not happy with our experience at The Chattaway & want to let you know it!
If you had a positive experience at The Chattaway please let others know by clicking on the green "Yes, I'm happy!" button and giving us a positive review. If you did not have a good experience please click on the red "No, Not Happy!" button and fill out the form and we will work diligently to remedy the situation.
Thank you again for taking the time to let us know how your experience was.
–- The Chattaway Family