Established in 1951, The Chattaway remains one of St. Petersburg's legendary eateries. The Chattaway is a family owned and operated restaurant started by Jillian Frers — originally from England, she shares her heritage in the inside dining room where "Afternoon tea" is served. Her children and grandchildren all share in the running of the restaurant and the staff is their extended family!
Here you can enjoy award winning burgers and alfresco dining in a beautiful tropical garden setting. This restaurant is definitely a unique part of St. Petersburg's history. The Chattaway is a part of St. Pete's Old Florida historical section of town for decades and has a large volume of regulars.
The Chattaway offers the following:
Takes Reservations
Walk-Ins Welcome
Good For Groups or Family Events
Good For Kids
Offers Take Out
Catering Service Available
Outdoor Seating
Large Special Events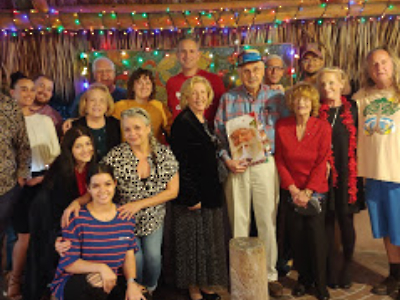 The Chattaway Family!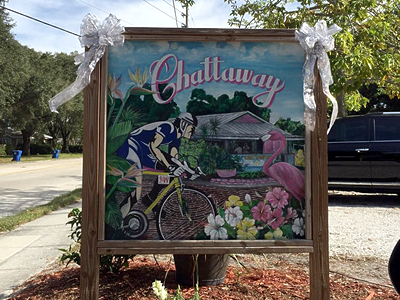 The Chattaway - A Local Favorite in St. Petersburg!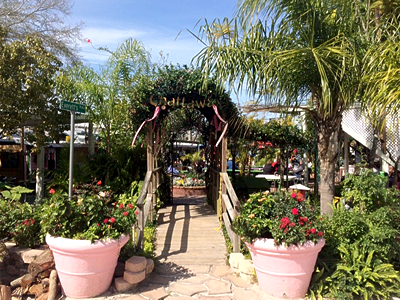 An Outdoor Garden Oasis Awaits You!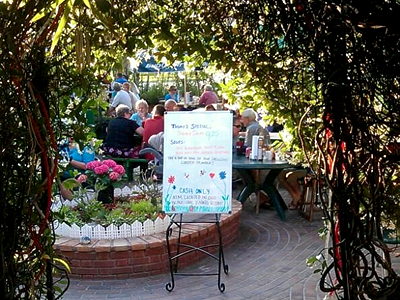 A Great Place For a Sunday Brunch!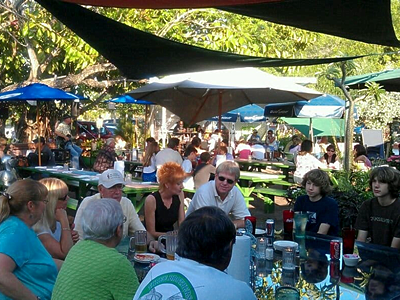 A Fun Place To Take the Family - Kids Love It!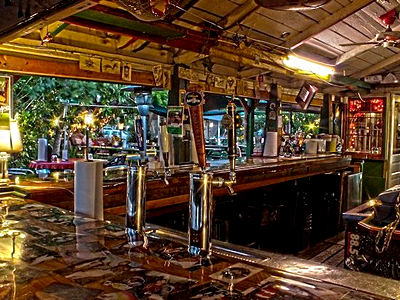 A Great Way to Avoid Rush Hour Traffic - Happy Hour!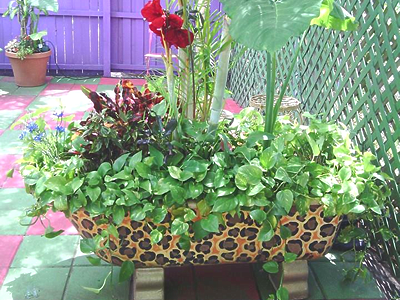 It's Whimsical, It's Fun -- A Local Go-To Favorite!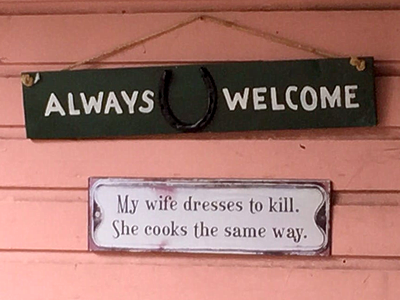 Somebody Here Has A Sense of Humor!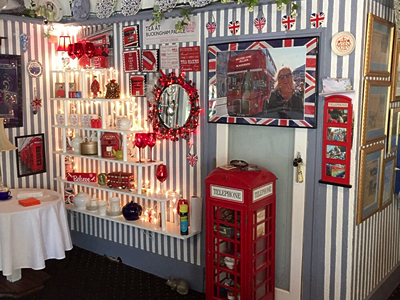 If You're In The Mood For All Things British - Go Inside!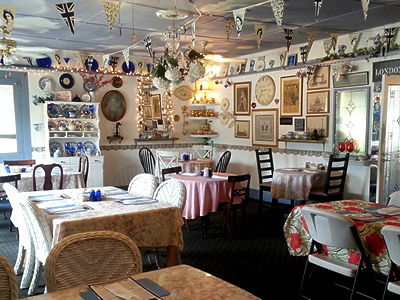 High Tea Is Served As This Joint's Owner is Lady Chattaway 😉 !!!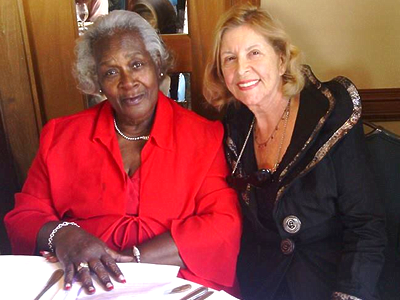 We Know Who The Bosses Are!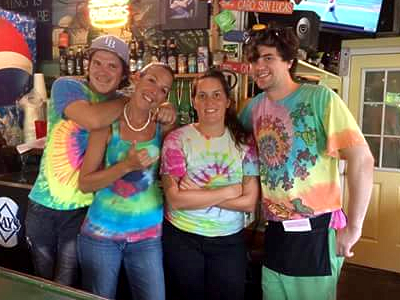 Our Friendly Family Is Always Eager to Serve You!
We're Known For Our Award-Winning Burger!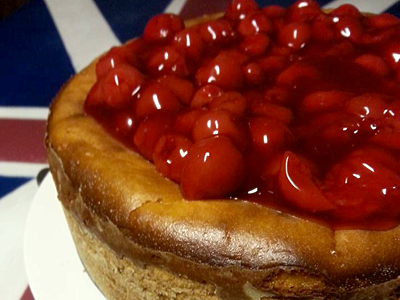 But Our Selection of Desserts Will Tantilize Any Pallet!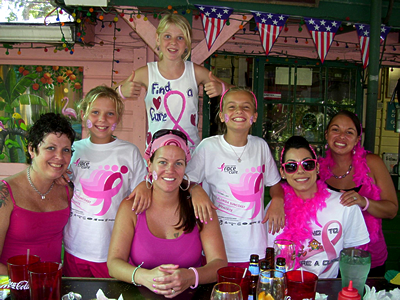 We A Big Part of the Community & Lend Our Support to Worthwhile Causes!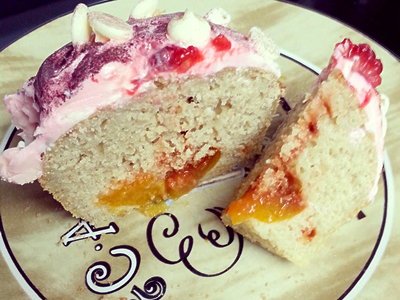 Our High Tea is an Unforgettable Experience -- As Are Our Desserts!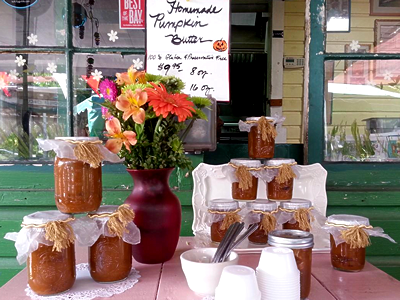 And Some of Our Yummy Favorites You Can Take Home With You!
We Host Large Special Events
If you have a large special event that you want to put on, The Chattaway is the perfect venue. Whether it is a wedding reception, a christening, a birthday or retirement party, this is the setting that will suit your occasion.
If you would like to make a booking or you have questions about an event you wish to have at The Chattaway, please contact Debbie McGrath on 727-687-1943.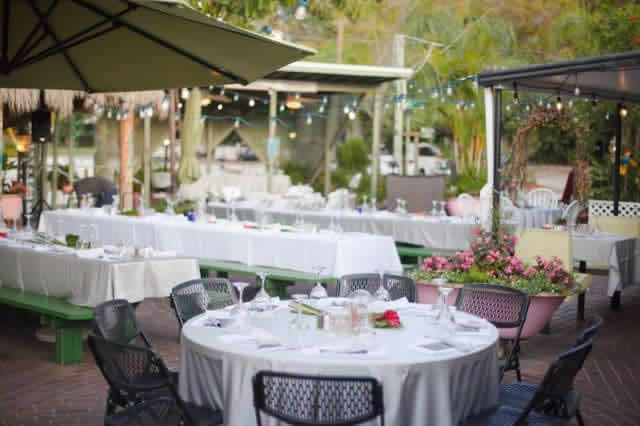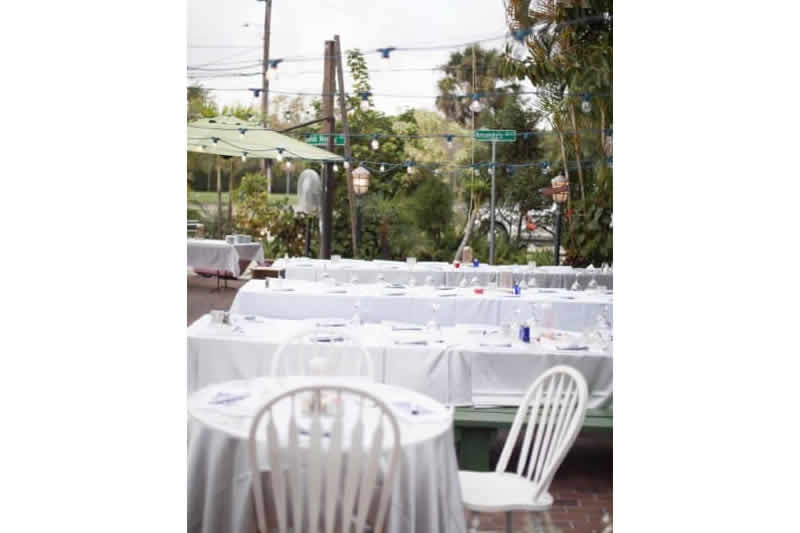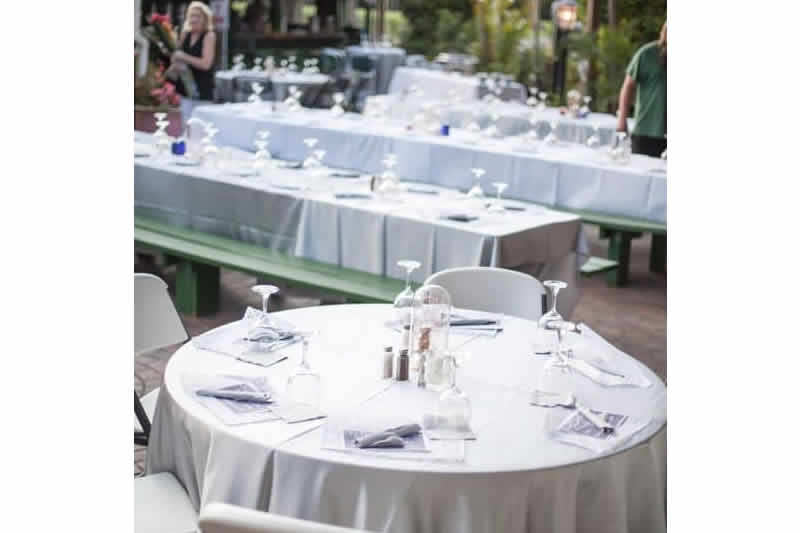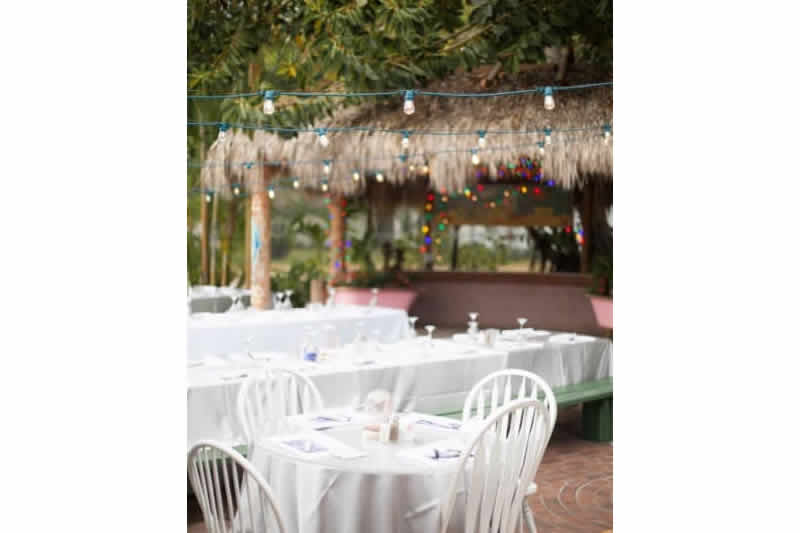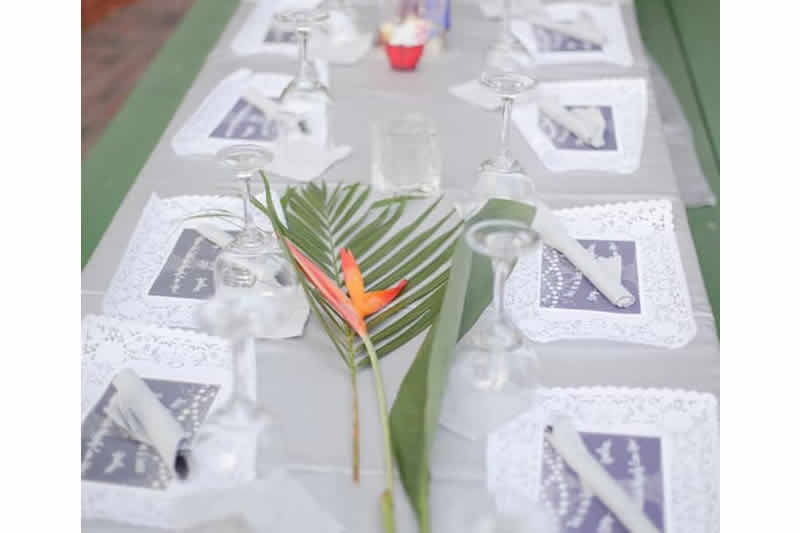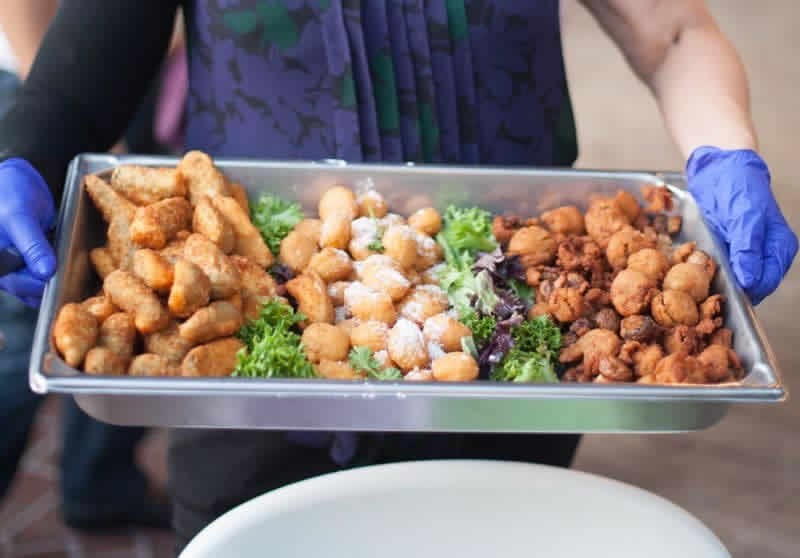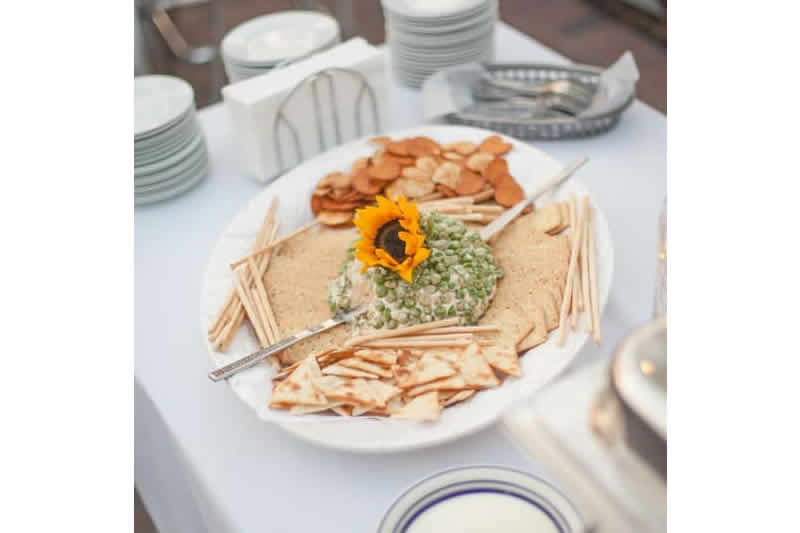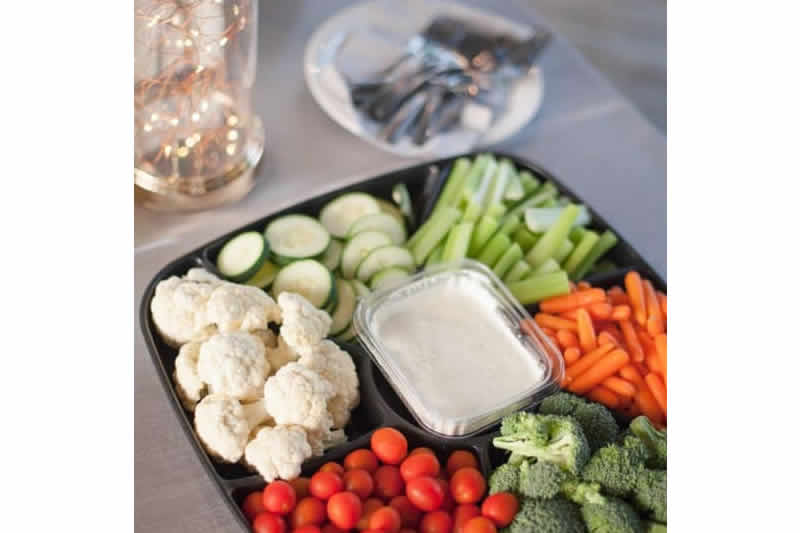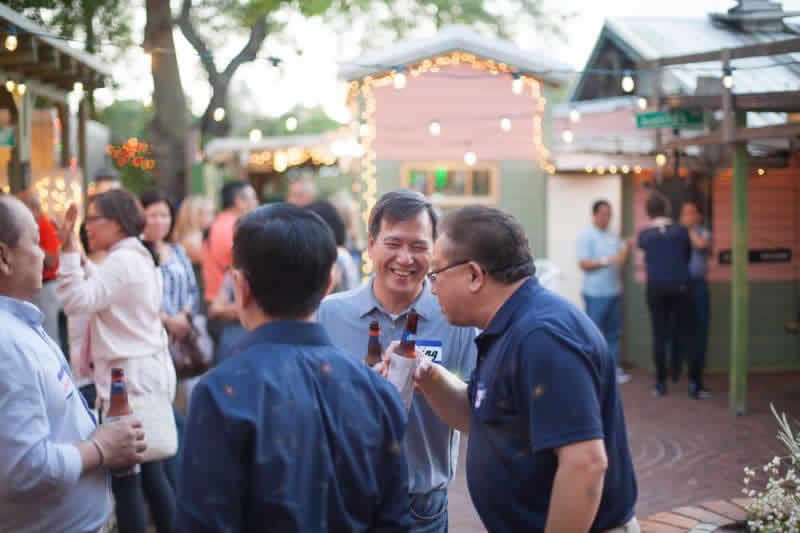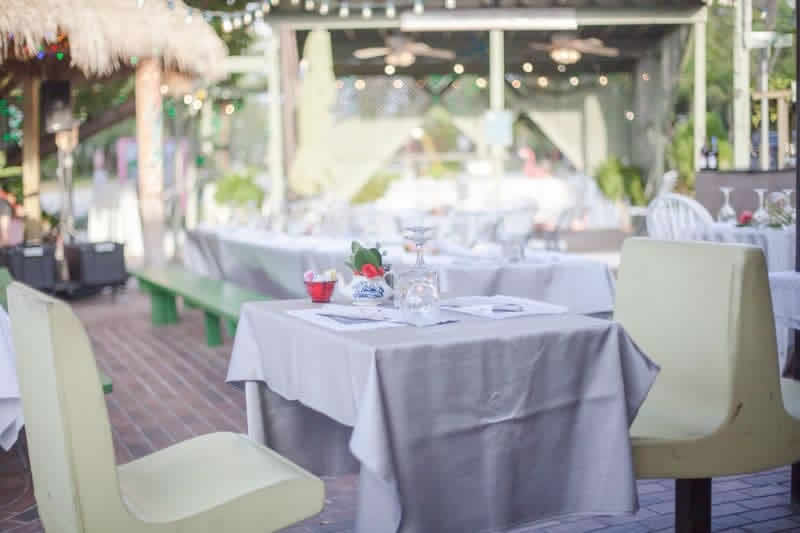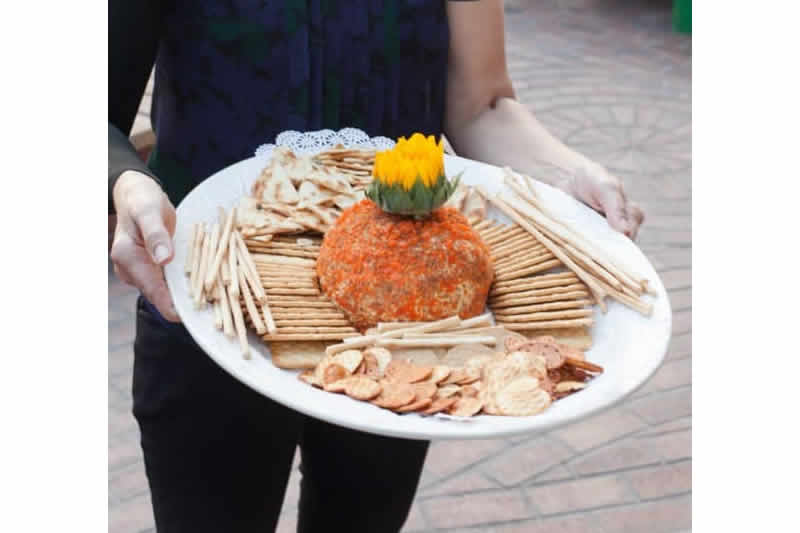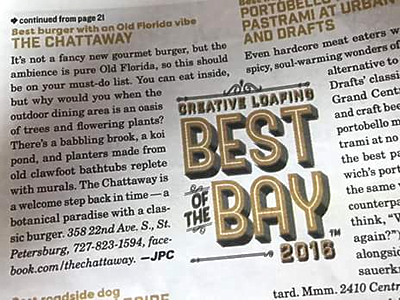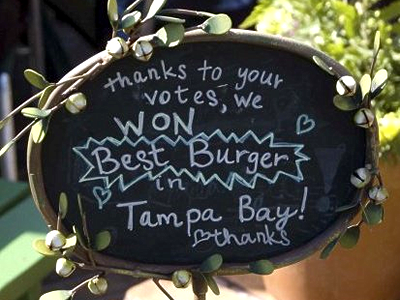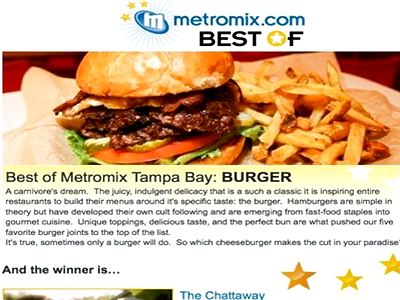 What Our Customers Have To Say
ENCHANTING PIECE OF HEAVEN!! – When you cross that little bridge from the parking lot into the courtyard, it is like stepping into another world.
There are many, many clawfoot bathtubs, used as planters and with beauiful painted Florida scenes on each tub. The courtyard is surrounded by so many different plants and trees. There are picnic tables and round tables, some positioned under overhangs and some under umbrellas.
In the winter time there is always a bonfire and heaters to keep you warm. Inside there are a few tables. But there is also a dining room where "High-Tea" is held. A beautiful old dining room table that seats about 16 people with tablecloth and gorgeous tableware. There are china cabinets filled with awesome china and and crystal . Group parties come to have tea and goodies in the dining room.
There is a quaint bar over at one end of the outside restaurant. There is also a small stage where you can hear really great entertainers. There is always great music surrounding you even when (real entertainers) are not present. Great for group parties, or just the two of you. Look for the colorful Gecco who resides over the doorway to the restrooms, he is about 6 ft. long, but very harmless!
And then there is THE FOOD!!!! A great variety on the menu. The very BEST burger ever and the onion rings are to die for, you could wear them for bracelets they are so big. All the prices are very reasonable.
We drive all the way from Lakeland to eat here and the owners, Jill and Debbie are the BEST!!! DON'T MISS THIS ENCHANTING LITTLE BIT OF HEAVEN.
— Kathy S.
"Funky Old Florida Restaurant – with a British Flair" — The menu selection should serve any taste, but their specialty is the Chattaburger – one of the best burgers in town. Afternoon tea is served indoors in air conditioned comfort. Check the schedule for live music and evening specials.
— Richard B.
Gillian and her team continue to make this a very special place to enjoy your burger or whatever you choose. A unique place to eat, where you can enjoy your food in a garden setting. We have been coming here for years and the food and service is always good.
— Ian H.
"Very Old St Petersburg Flair" — This is a hangout for many locals of St. Petersburg. We had the fresh grouper and it was excellent. The seating was outside but the seating was shaded and there were plenty of fans. They serve wine and beer for sure – not sure about other forms of alcohol. The dinners were about $ 10.00 – $ 15.00. This is a CASH ONLY establishment, so please keep that in mind. It is not a place for "special celebrations" – just more for a comfy evening with some of the locals.
— Wdearwester
"Chattaway Is A St. Pete Institution That Everyone Should Visit at Least Once" — When I attended Eckerd College in the 1970s, this was the place to hang out then and still is. Best to go when the weather is comfortable and avoid the hot, muggy days of Florida summer.

They are known for their Chattaway Burger but other menu items are great too. They have great daily specials like one night 2 burgers, fries and pitcher of beer for $19.

Visiting the area? Try it for lunch, outdoors with a funky decor.
— William W.

"Unusual Place" — This spot is a riot of color and decoration. You enter past a pond full of immense koi and bathtubs planted with flowers. There's varied outdoor seating, most of it covered, and a sedate dining room that reminds you of Brighton Beach. Anglophile paraphernalia abound. Staff is warm and friendly. Our young waiter Jeff couldn't have been sweeter. The astonishingly good lobster chowder makes you sit up and take notice. The Chattaway Burger does the same. It's like a really good burger you remember from "the old days."
— Christina M.

Great, little local spot with vibes of Mexico. Live music and a friendly staff. Just a beautiful place. You enter under a canopy of greenery, with frogs croaking and a coi pond. Open and airy. Food was simple but delicious!
— Marie H.
"South St Petersburg delight" –I had the good fortune to go to the Chattaway shortly after moving to St. Petersburg. I now make sure my friends get to experience this great lunch/dinner gem in SE St. Petersburg. They make THE BEST burgers, but their whole menu is great. Mostly outdoor dining but also a delightful room where they serve "Afternoon tea" (need reservations). Cash only; they have an ATM. Don't miss this unique St Pete treasure. Live music usually on Friday & Saturday.
— T. S.
This is one of the most unique and interesting places I have ever been to. Located on the south side of St. Petersburg I drove by it several times before stopping to have a look. What you enter is a beautiful garden style restaurant that serves the usual delicious Florida seafood, burgers and Mexican style dishes. Amazingly, you can also enjoy English Tea served with real china in the traditional manner as the owner has preserved her English roots. 

Definitely worth a visit to enjoy the outdoor seating, English tea, excellent burgers and live music.
— Christopher V.

"Back to the Chattaway" — The Chattaway gets an average for the food, but a well-above average for the vibe. We enjoyed a flute player for lunch is the laid back atmosphere of the patio. My friend claims the fried chicken is terrific. My buffalo chicken sandwich was average as was my other buddies hamburger. But, the laid back vibe makes this place a lot of fun. The flute player was terrific.
— Christopher V.