Restaurants in the Area – St. Pete Dining
How many restaurants in the area do you know of where you can go for a meal, music and a koi pond? Really. The Chattaway is a great place to go for a number of reasons, including but not limited to: they have an outdoor dining that feels almost like eating in paradise, their food is absolutely fantastic, they have music that plays regularly from different bands, they celebrate international holidays like Burns' Night, and did we mention already that they have a Koi pond! This is one of the most versatile and wonderful restaurants in the area, and we definitely encourage you to go and have a meal there if you haven't already.
Discover the funnest restaurants in the area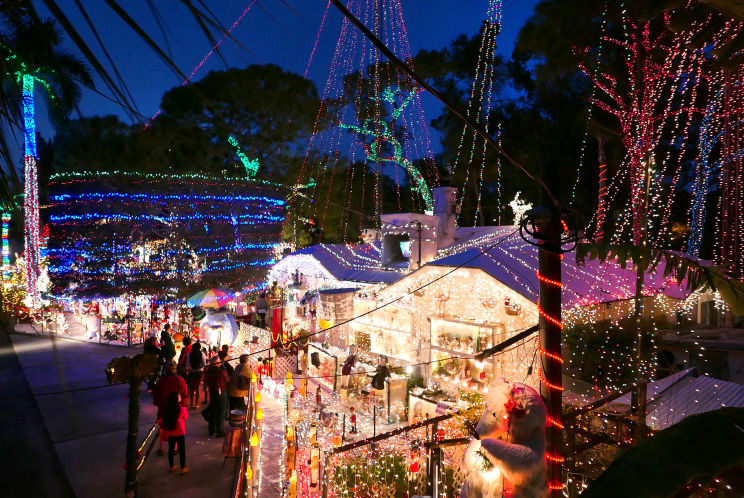 Florida weather is pretty consistently under-rated and when you eat out, normally you have the option of outdoor seating. At The Chattaway that is reversed. There is very limited seating indoors, so you are required to sit outdoors, and when you see what we have sone with the place, you will be grateful for it. With lights that decorate the place year round and fans that blow to keep our customers cool, we take the dining experience to a whole new level.