St. Petersburg Local Diners
There are many local diners that you can choose from when you are getting your lunches or dinners, and different ones possess varying qualities. If you are looking for a place that serves quality burgers and beer, then this The Chattaway is one of the best places you can go. We are a local diner that has been in St. Petersburg for eight decades serving good food for those local patrons who have been coming to us during that time. Our goal is, and has been to ensure that everyone who comes to our place has a good time and a relaxing meal.
Take advantage of your local diners and get a good meal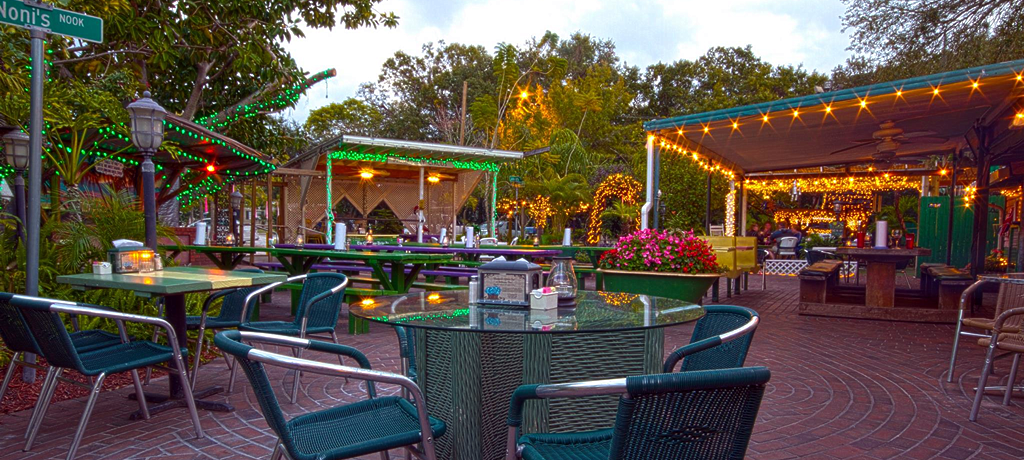 Whether you are coming from a long run down the trail, or if you are taking a break from work to come visit for a meal or drink, of all the local diners in St. Petersburg, this is one of the most relaxing. Our outdoor dining area is covered with vines and flowers, and there are fans to help keep you cool in the middle of summer so that you can truly wind down and enjoy what Florida has to offer, without overheating or going to another indoor restaurant like so many are.