Going Out To Get Dinner in St. Petersburg
You know you are supposed to have three meals a day, yes? And you know that you are also supposed to get good exercise and consume high protein snacks with little sugar too, correct? I know there are a lot of rules about what to eat, how to eat, when to eat and so on. However, if you are just looking for a good place to have dinner that you can enjoy with company or without then The Chattaway might be the best answer for you. If you want to eat alone, we have a full service bar that you can sit at while enjoying your meal, and we have tables for groups that are eating out.
Family dinners out are some of the best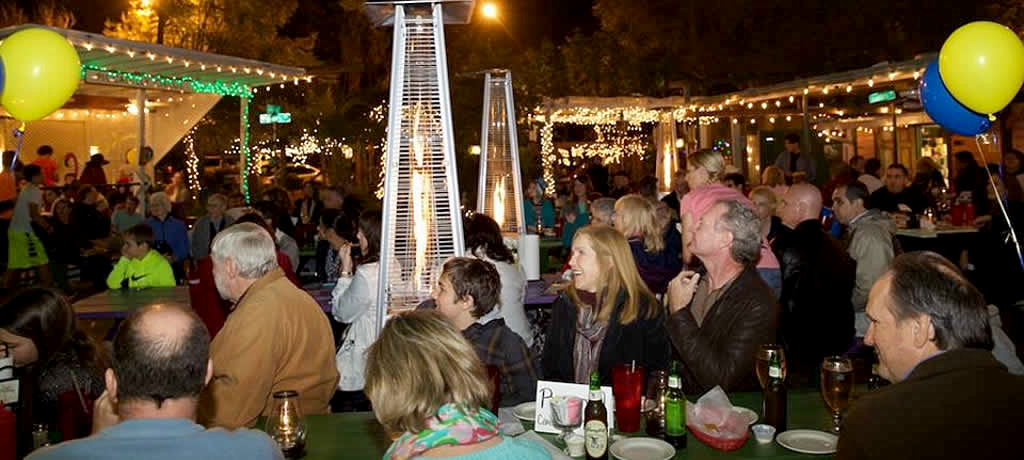 While you are here, especially during the winter, you are going to experience the true best of Florida weather with a cooler breeze, a starry sky and clean air. Unlike most restaurants we do not keep a great deal of indoor sitting, and that is because Florida weather is just so nice. Between our wonderfully cooked food and the atmosphere that we have created to bring you a little closer to a peaceful environment, we are sure that you will enjoy your dinner here.