Beautiful Outdoor Restaurant – The Chattaway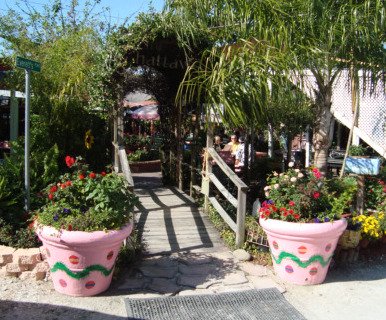 You could go for lunch or dinner anywhere. Really. You could have lunch or dinner at any restaurant that has a place to eat or a kitchen or even a bar. Some of those places will even have some sort of patio that you can eat or drink at. However, what those establishments and the vast majority of eateries and pubs don't have is an actual outdoor restaurant. Chattaway stands out in this regard, as we have an establishment where the vast majority of our customers are served outside, even in the rain. Why, you might ask. We have done this because we love the florida weather and we think that you enjoy it very much too.
Go to a nice outdoor restaurant for the best time
If you want to experience what outdoor dining can really be like, then we invite you down, because with good music (live) and full menu, complete with beer and wine, there is really nothing better about Florida. There are few places else in the country where you can eat outdoors all year round, and there are few places that have this climate that is so enjoyable for most. Our goal is to give you a unique experience and when you come over we think that you will find there is not another place quite like ours.